Just Bento 1st Anniversary / Just Hungry 5th Anniversary Giveaway!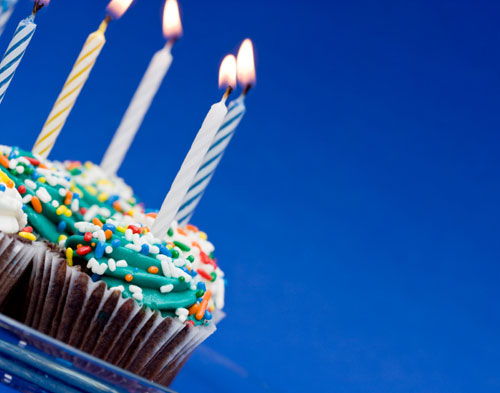 Howdy! Just Bento and big sister site Just Hungry are having a big birthday bash giveaway extravaganza this week! You can read the Just Hungry post here, but I wanted to thank all Just Bento readers specially for helping this site to grow in readership numbers exponentially in its first year!
So, without further ado, here is today's Just Bento giveaway!
First the rules again
Full information is in the Just Hungry post, but the important bits:
This giveaway is open to everyone, regardless of where you live, as long as you can receive mail!
Your comment must contain the following, or your entry will be disqualified:
Your email address - put this in the Email box so that spambots can't see it. The email is necessary so I can contact you if you win!
Your name (a nickname is ok)
Your location (country)
You can enter/comment for all giveaways if you want, but one item per comment please!
Your comment must be posted before the stated deadline.
Note: None of the following items is a review copy, advertising freebie, etc. They are all items that I have duplicates or similar of myself and have used and loved!
Delivery: I'll airmail you the item if you win ASAP, but I cannot guarantee you'll get in time for Christmas.
Here's the first item for Just Bento!
Just Bento Giveaway No. 1: akinoichigo's Character Bento book
As I wrote about previously, akinoichigo is one of the leading kyaraben / charaben artists in Japan. Her first book akinoichigo's Fun Fun! Character Bento (akinoichigoのわくわく! キャラクターのお弁当) is full of gorgeous photos and how-tos, which you can get lots of inspiration from even if you don't read Japanese (though of course, that would help). The techniques range from basic to rather more complicated, so if you're looking to improve your cute-bento making skills this book is a must for your library!
DEADLINE: Your comment/entry must be posted before Midnight Greenwich Mean Time on Thursday, December 4th.
Good luck!
This giveaway is now closed. Thank you for your comments!
If you enjoyed this article, please consider supporting this site by becoming my patron via Patreon.